GSP
WORLDWIDE
Slitting saw MULTICAT
Slitting saw MULTICAT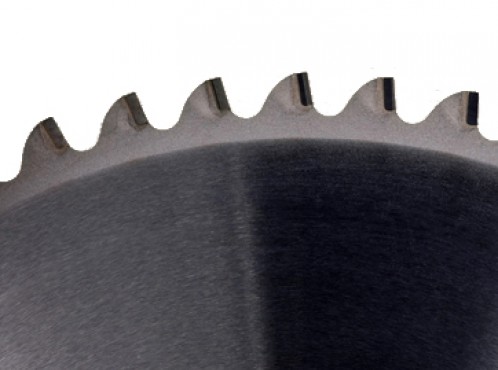 These buttons will support and recommend our site to other Internet users. Thank you.
Carbide tipped saw blade for steel
The particularity of Multicat consists in its specific design which is adapted to the requirements of the customer and the surrounding conditions of the sawing process. Therefore there are numerous different tooth geometries besides several versions.
Product description Slitting saw MULTICAT
Applications:
Cutting steel bars, tubes and profiles together with stainless steel and copper alloys.
Range:
Ø 200 mm to 2000 mm.
Advantages:
blade specifications tailor made for each application
burr low cutting
exellent cut
reduced cutting noise
extended blade life time
Order goods Slitting saw MULTICAT
Dear customer, you have the opportunity to make a preliminary inquiry to this product. The basket inquiries you can specify your requirements for the product in the table, or you can type in questions for sales representative. Sales representative will contact you as soon as possible.